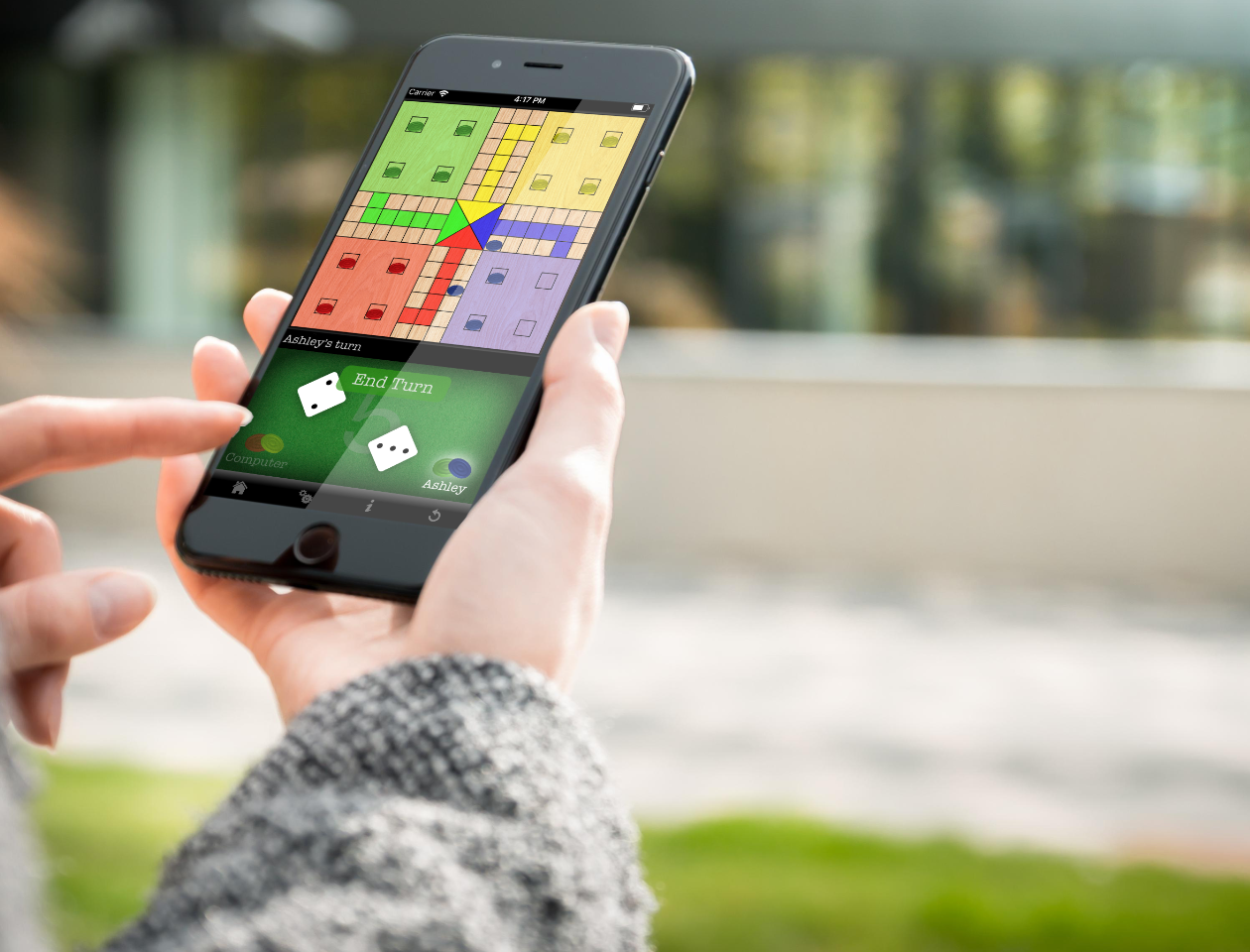 Uckers for Android and iOS coming soon
This addictive game is being developed for iOS, Android and Web. Uckers has a unique mix of skill and luck, making it one of the most enjoyable board games around.
Let us know if you want to get involved, you can register your interest below.
Our Values
Fun

Uckers is a game of passion, excitement, and competition.  We want players to feel the emotion of the game and be keen to come back to repeat the experience.

Friendship

Our history originates from the comradery of the Armed Forces.  We want players to rekindle old relationships, make new ones and take this spirit of friendship to all.

Respect

Uckers is an inclusive game where players are treated with courtesy and kindness. This includes respect for the data that players trust us with, being transparent and responsible in how that data is handled.

Charity

The world can be made a better place through Uckers – and we want to help those who are in need of charitable giving across the world.
Uckers is a fun, engaging game and we want to promote a vibrant, welcoming community of players centred around Uckers.com. The game is a unique mix of skill and luck which we think will be enjoyed by players of all ages.
Can't wait for the app? Check out our Shop
Uckers.com is all about bringing Uckers to the world. What better way to show your love of the game than by wearing Uckers apparel!
Some products we love
Regular price

Sale price

£21.95 GBP

Unit price

per

Regular price

Sale price

£19.95 GBP

Unit price

per

Regular price

Sale price

£16.95 GBP

Unit price

per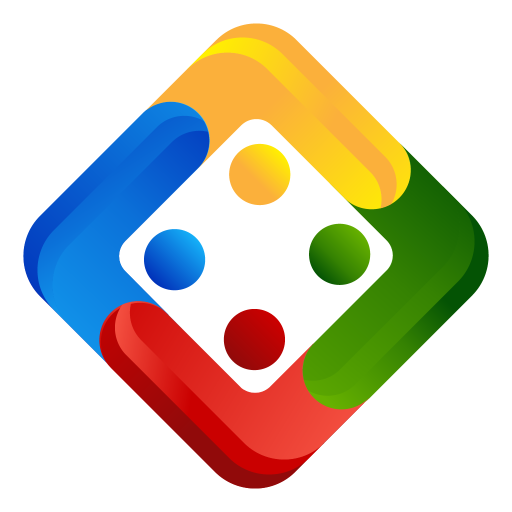 About Us
Uckers.com is devoted to bringing the game to the world by unleashing the fun of the game for all. Coming soon on iOS, Android and the web. Discover a game that you just can't put down.
Meet The Team